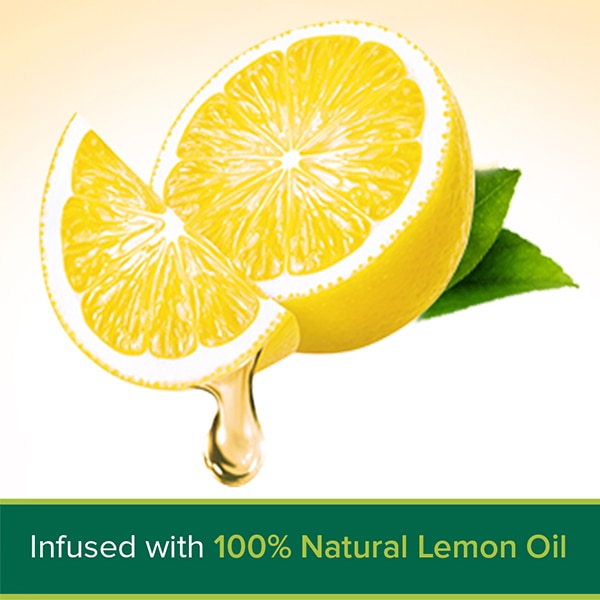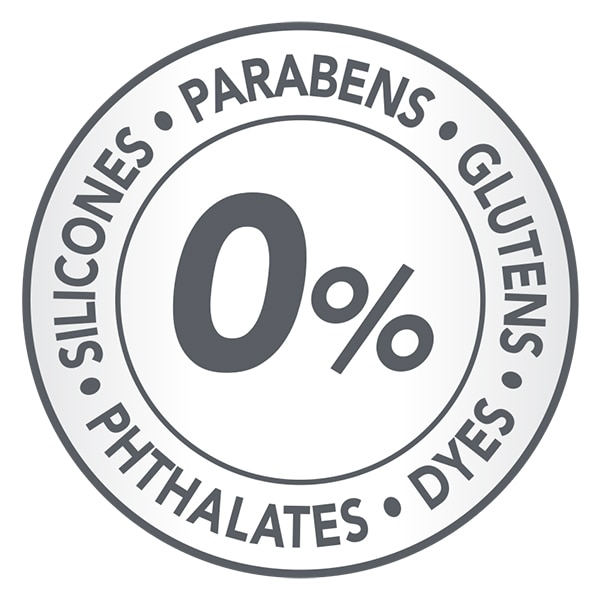 Palmolive® Micellar Pure Freshness Conditioner
With Natural Lemon Oil for fresh and hydrated hair!
Benefits:
With a sulfate-free formula that nourishes* your hair with every wash.
- Made with gentle yet effective Micellar Technology. Palmolive Micellar Hair Care system acts like a magnet to capture and lift away dirt, pollution, excess oils and impurities without the feeling of stripping hair off its natural moisture.
- Infused with Natural Lemon Oil that leaves your hair softer and more conditioned in just 1 use
- No glutens, paraben, dyes, and phthalates
*with system use with Palmolive Micellar Shampoo
Also available in: 12ml sachets, and in 380ml and 200ml bottles

Usage Instructions
After shampoo, massage starting at the ends of the hair working up to the scalp. Leave on for 1-2 minutes, rinse and dry. For best results, use everyday with Palmolive Micellar Shampoo.
Guide for opening the pump: Ensure bottle cover is tightly closed. Turn the spout counter clockwise - spout should then release and will lift a little. Pump the spout up and down until liquid is dispensed.
Ingredients
Water, Stearyl Alcohol, Dimethiconol, Cetrimonium Chloride, Cetyl Alcohol, Fragrance, Quaternium-82, Cyclopentasiloxane, Glyceryl Stearate, Amino Bispropyl Dimethicone, Sodium Benzoate, PEG-55 Stearate, Laureth-4, Citric Acid, Glycyl Glycine, Laureth-23, Potassium Sorbate, Cetyl, Hydroxyethylcelloluse, Citrus Limon Peel Oil