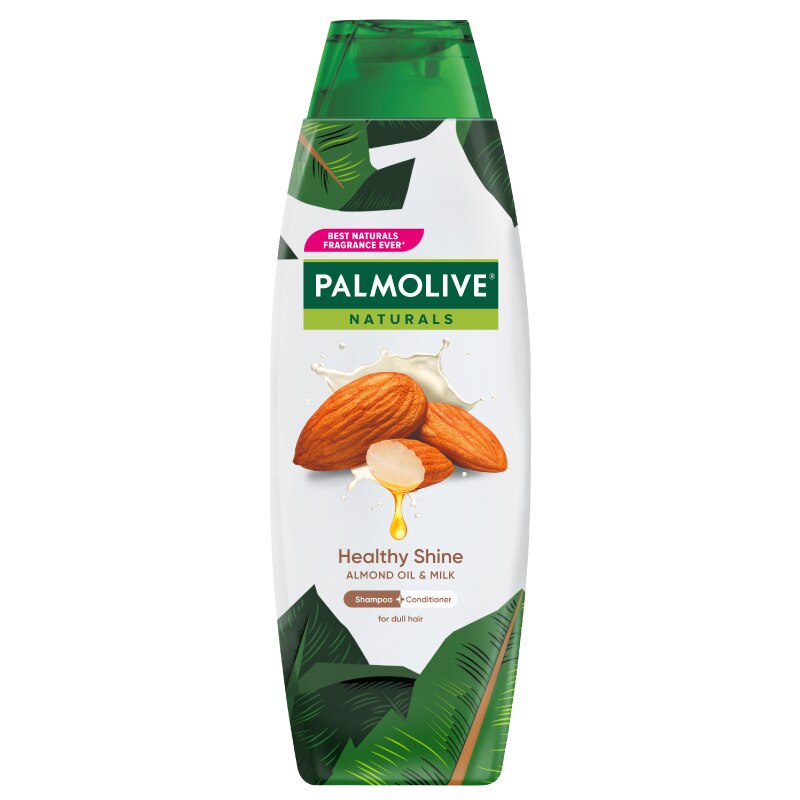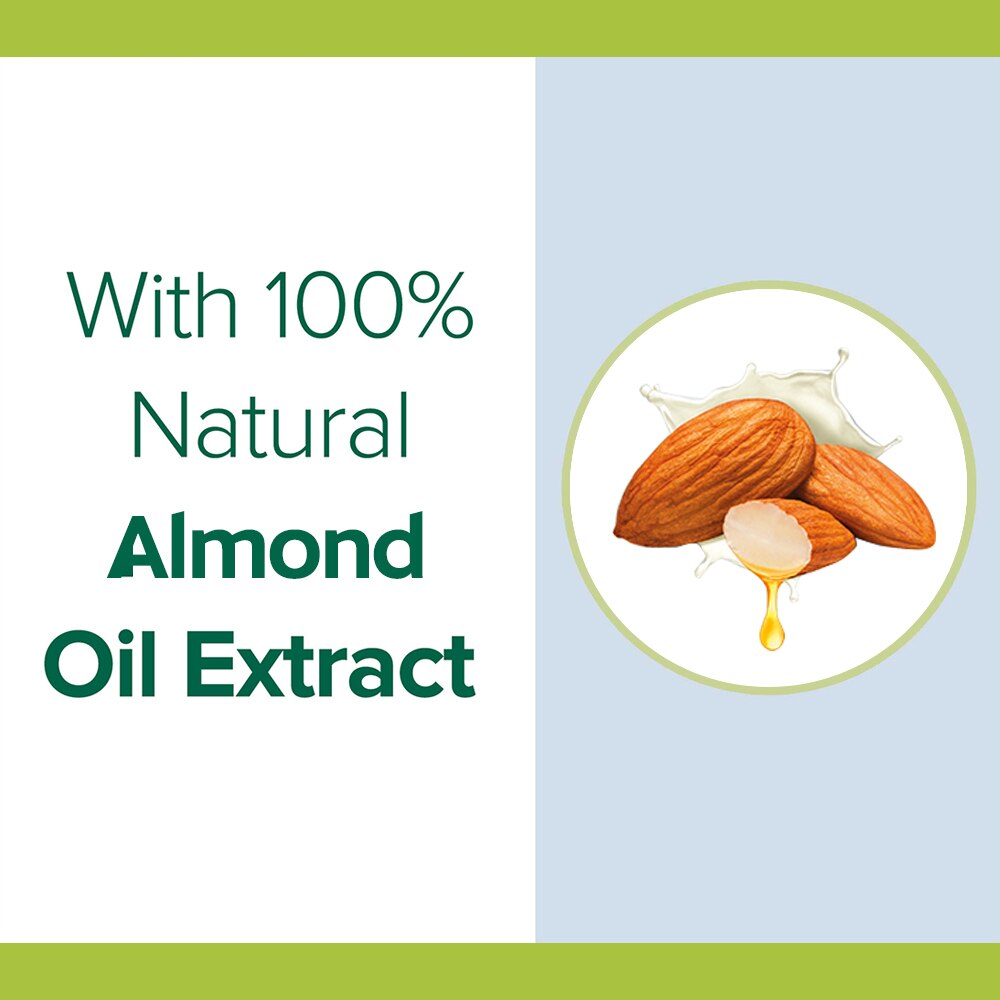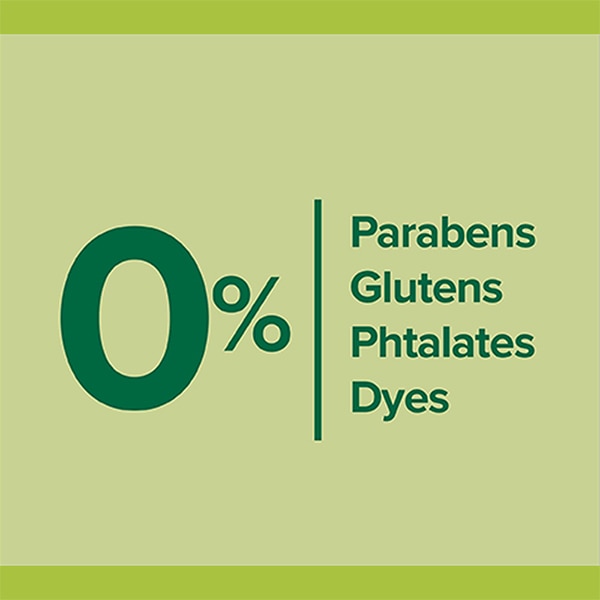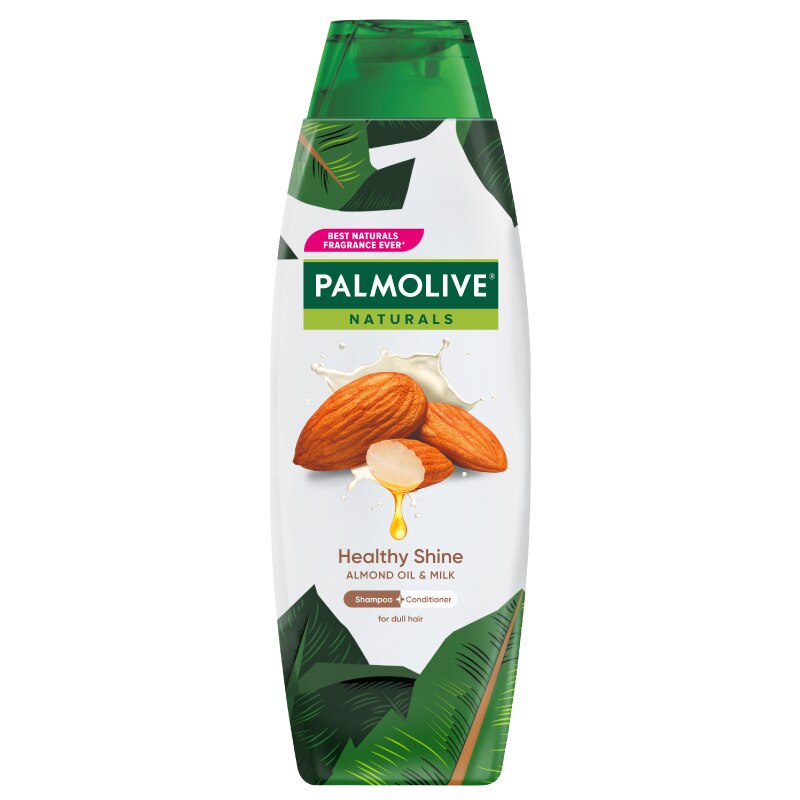 Palmolive® Naturals Healthy Shine Shampoo
With 100% Natural Camellia Oil Extract and Pearl Essence For hair that shines like a diamond!
Benefits:
Nourishes hair and gives dull hair a healthy shine
- Infused with Camellia Oil extracts and Pearl Essence
- Long-lasting luscious fragrance
Also available in: 15ml sachets, and in a 180ml bottle

Usage Instructons
Massage shampoo on wet hair to create a rich lather and rinse. Repeat if needed. Nourish hair so hair has that healthy looking shine with any Palmolive Naturals Cream Conditioner.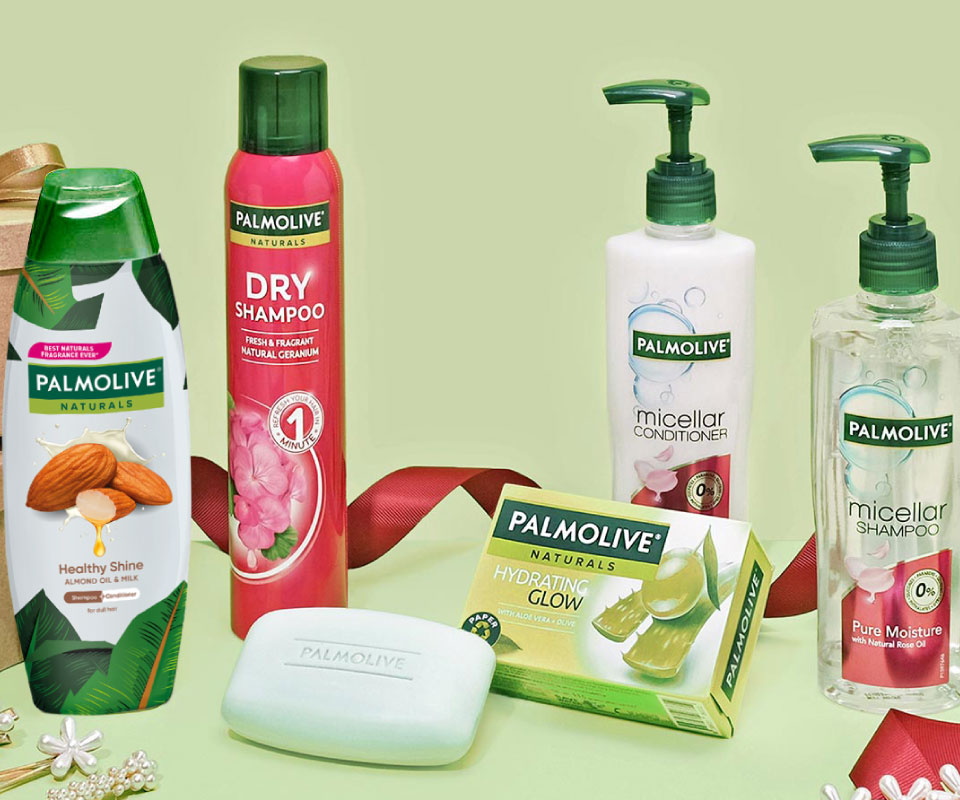 Ingredients
Water, Ammonium Lauryl Sulfate, Ammonium Laureth Sulfate, Dimethiconol, Cocamide MEA, Glycol Distaerate, Perfume, Sodium Chloride, Cocamidopropyl Betaine, Guar Hydroxypropyltrimonium Chloride, Sodium Phosphate, Glycerin, Sorbitol, Citric Acid, Tetrasodium EDTA, PEG-55 Stearate, Laureth-4, Sodium Benzoate, Laureth-23, Sodium Salicylate, Camellia Oleifera Seed Oil, Synthetic Flourophlogopite,Titanium Dioxide, Hydrolized Pearl