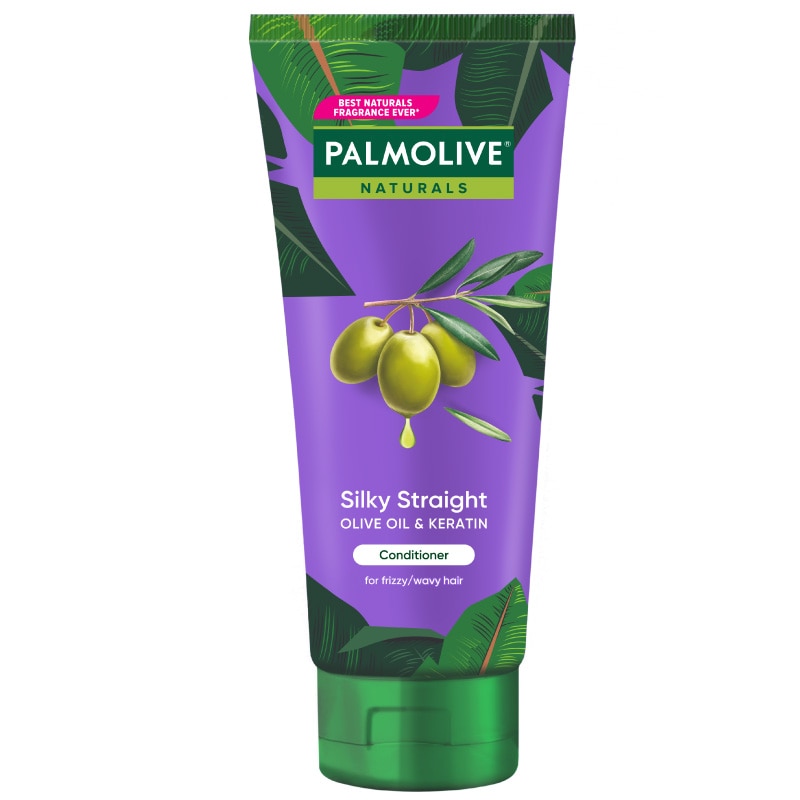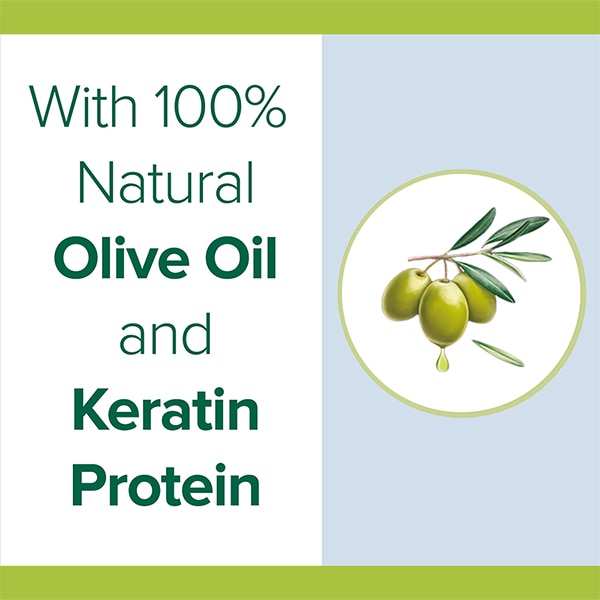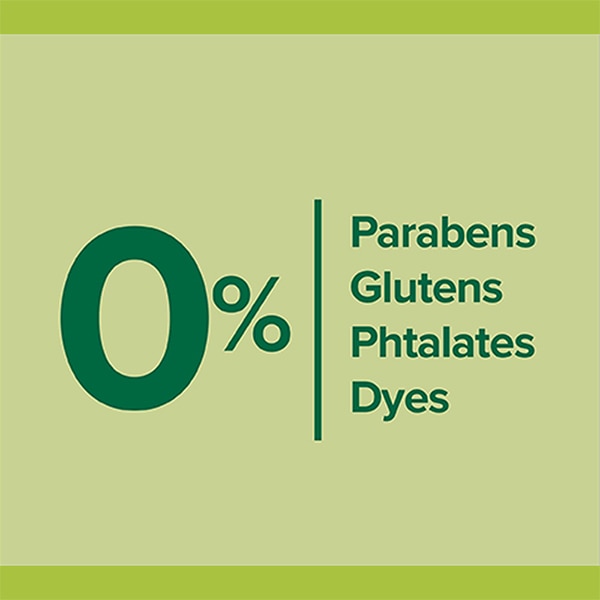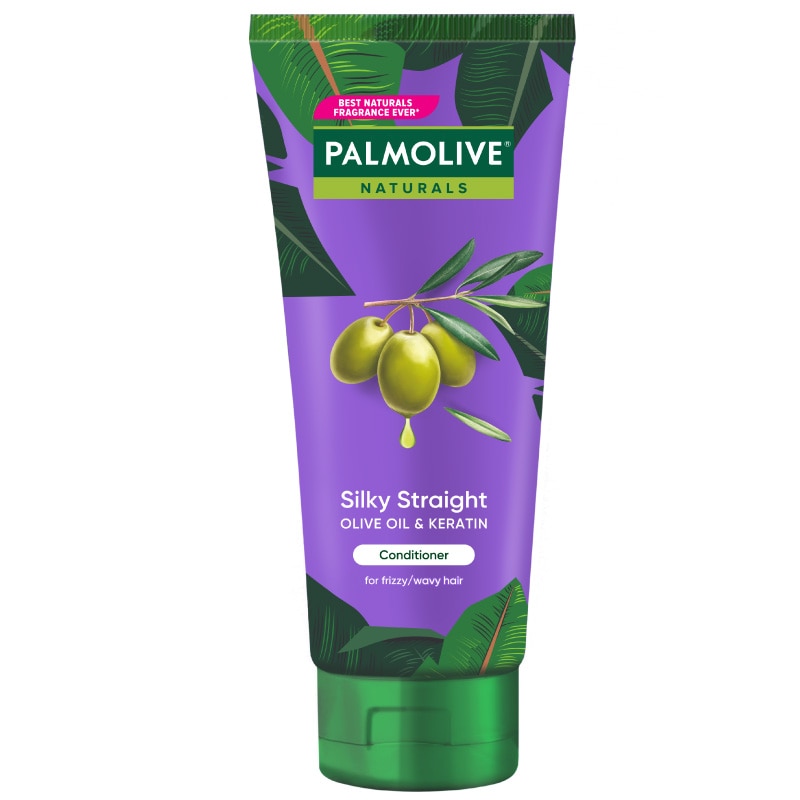 Palmolive® Naturals Silky Straight Conditioner
With 100% Natural Olive Oil and Keratin Protein for hair that falls naturally straight!
Benefits:
Deeply nourishes and protects hair from stickiness, frizz, and fly-aways, for all day naturally straight* hair
- Infused with natural Olive Oil extract and Keratin protein
- Long-lasting sleek look and fragrance
*when used with Palmolive Naturals Shampoo, vs non-conditioning shampoo
Also available in: 12ml sachets, and in a 180ml bottle

Usage Instructions
After shampoo, apply starting at the ends of hair working up to the scalp. Massage and leave on for 1-2 minutes. Rinse, dry and style. For amazing results everyday, use with Palmolive Naturals Silky Straight Shampoo.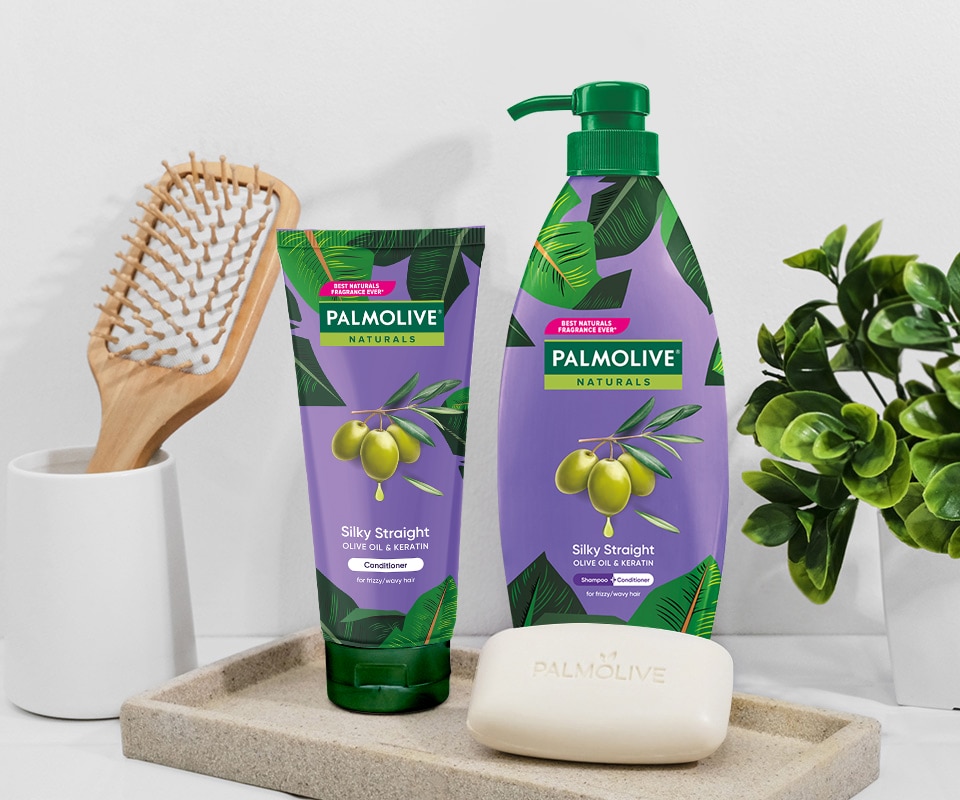 Ingredients
Water, Stearyl Alcohol, Dimethiconol, Cetrimonium Chloride, Cetyl Alcohol, Perfume, Quaternium-82, Cyclopentasiloxane, Glyceryl Stearate, Amino Bispropyl Dimethicone, Sodium Benzoate, PEG-55 Stearate, Laureth-4, Citric Acid, Glycyl Glycine, Laureth-23, Potassium Sorbate, Cetyl Hydroxyethylcellulose, Cocos Nucifera Oil, Hydrolized Soy Protein, Punica Granatum Fruit Juice, Mangifera Indica Juice, Hydrolized Keratin, Persea Gratissima Oil.