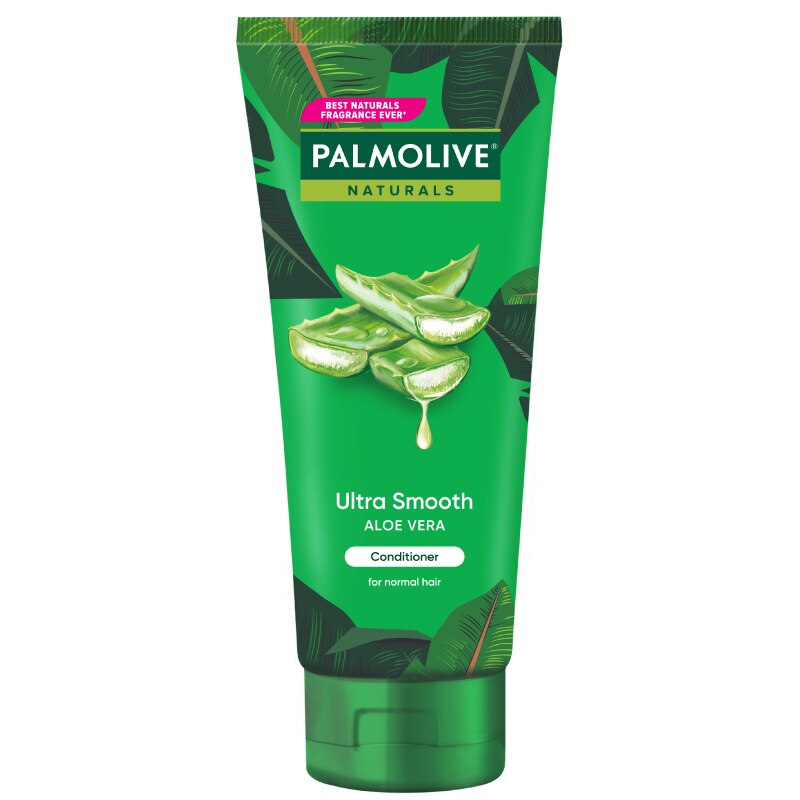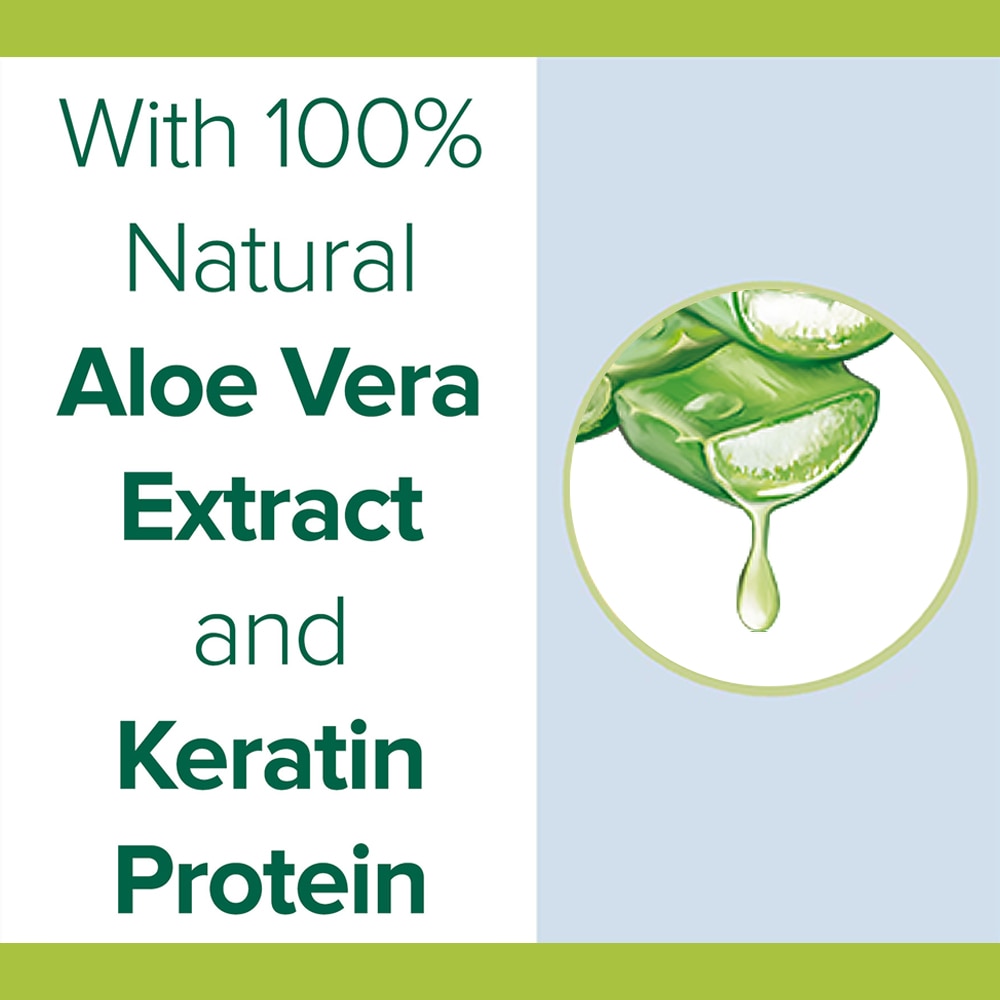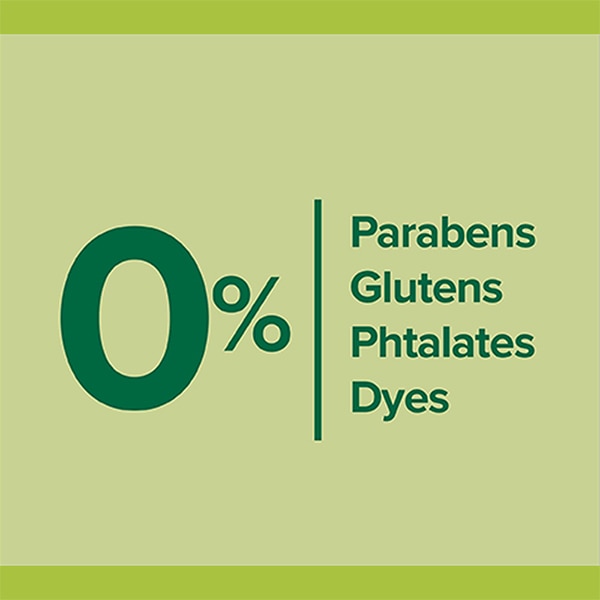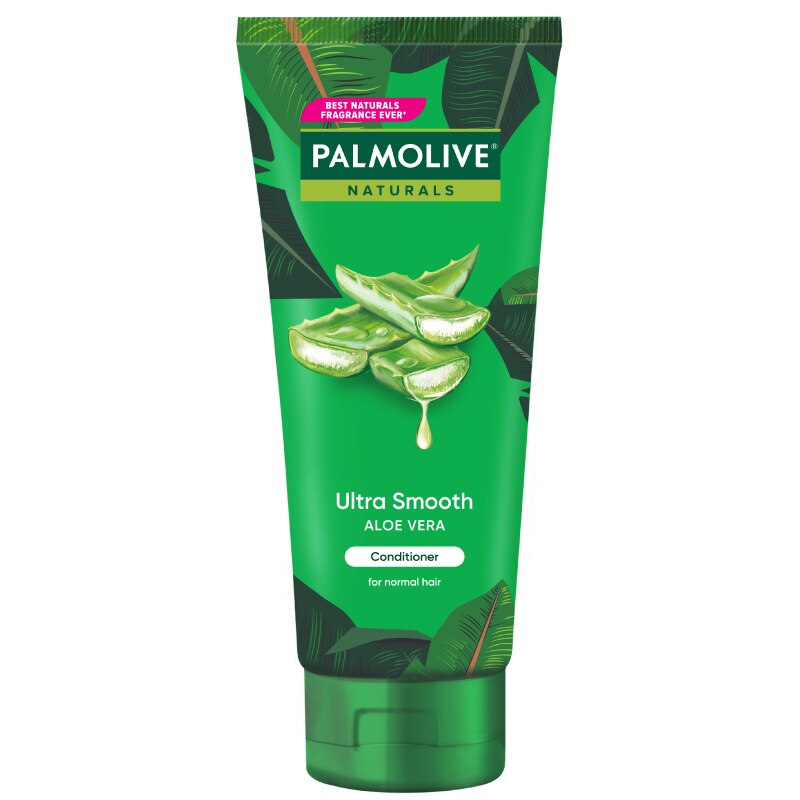 Palmolive® Naturals Ultra Smooth Conditioner
With 100% Natural Aloe Vera Extract and Keratin Protein for hair you can finger-comb into place!
Benefits:
Instantly smoothens* hair from root to tip for effortless finger-combing throughout the day.
- Infused with Aloe Vera extract and Keratin Protein
- Long-lasting and uplifting fragrance
*when used with Palmolive Naturals Shampoo
Also available in: 12ml sachets, and in a 180ml bottle

Usage Instructions
After shampoo, apply starting at the ends of hair working up to the scalp. Massage and leave on for 1-2 minutes. Rinse, dry and style. For amazing results everyday, use with Palmolive Naturals Ultra Smooth Shampoo.
Ingredients
Water, Stearyl Alcohol, Dimethiconol, Cetrimonium Chloride, Cetyl Alcohol, Fragrance, Quaternium-82, Cyclopentasiloxane, Glyceryl Stearate, Amino Bispropyl Dimethicone, Sodium Benzoate, PEG-55 Stearate, Laureth-4, Citric Acid, Glycyl Glycine, Laureth-23, Potassium Sorbate, Cetyl Hydroxyethylcellulose, Aloe Barbadensis Extract