3 homemade masks for a rejuvenated face

One of the best alternatives you can find to take care of your skin are the natural products that you have at home. Their properties can help you clean, exfoliate and tone the skin of your face in a natural way. Learn how to make these simple masks and look radiant every day.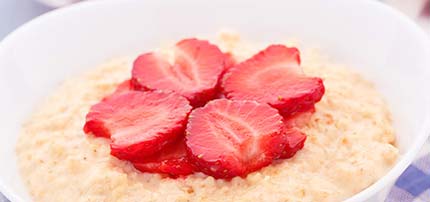 1. Strawberry and oatmeal mask
Strawberries have large amounts of vitamin C, an antioxidant substance that also protects the body by strengthening the immune system.
Mix two tablespoons of oatmeal, three strawberries and a tablespoon of plain yogurt. Apply to your face, avoiding the eyes. Wait ten minutes and rinse with cold water.
2. Red fruit mask
Smash with a fork, 3 ripe strawberries, 2 raspberries and 2 blueberries until they form a uniform paste. Add ½ tablespoon of unsweetened plain yogurt to the mixture and mix well.
Apply the mixture on clean and dry skin, and leave it on for 20 minutes. Rinse with plenty of lukewarm water. Don't forget to apply moisturizer afterwards.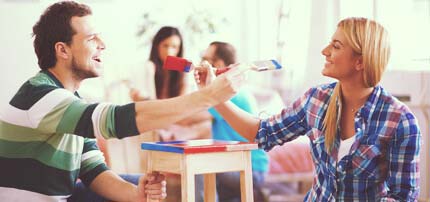 3. Coconut milk mask
Place a tablespoon of grated coconut, five drops of almond oil and two tablespoons of natural yogurt in a container. Mix well until completely integrated.
Apply the mixture on your skin, leave it on for 15 minutes and rinse with a little warm water.
*The above face mask tips are provided for informational purposes only. Colgate does not accept any liability should the below recommendations have a contrary result to the intended result. Always seek the advice of a qualified doctor or dermatologist. Never disregard professional advice or delay seeking it because of something you have read in this article.