Follow This 3-Minute Quick Hair Care Routine for Beautiful Locks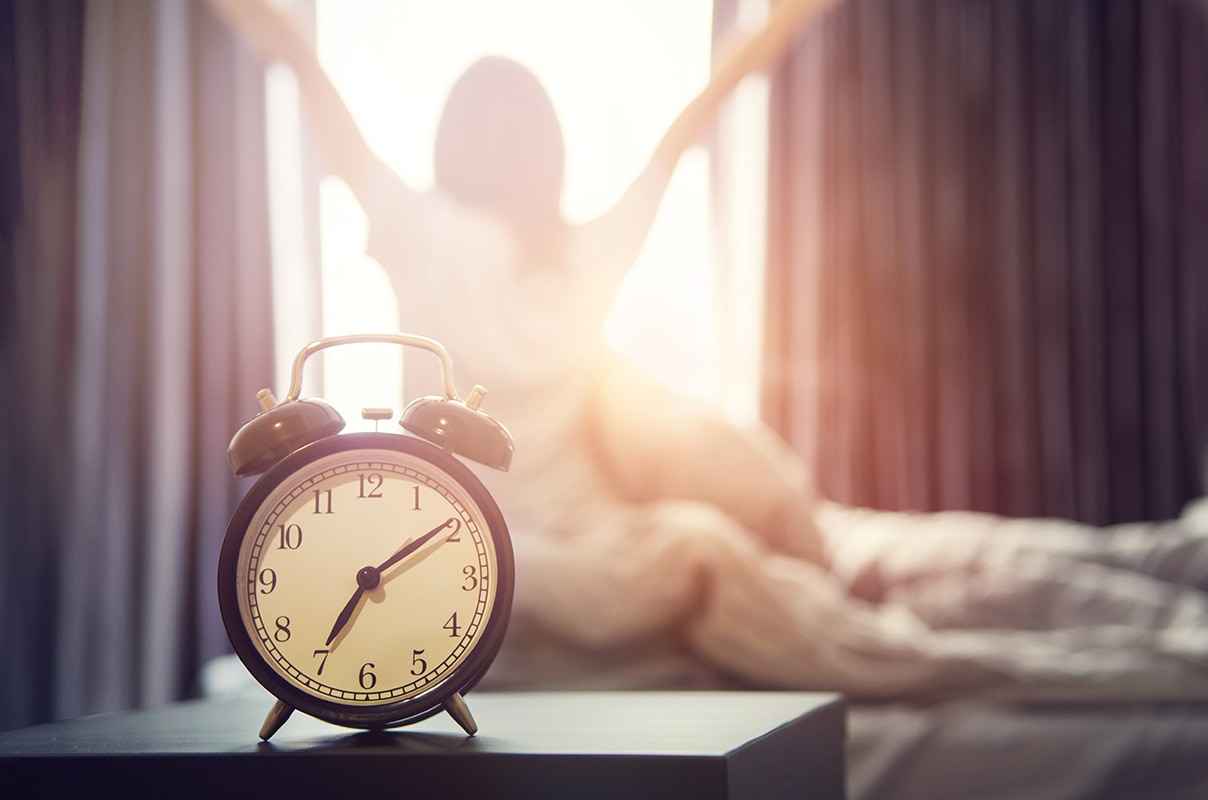 Hair Care Routine? Who has time for that?
Ikaw! With this simple hair care routine, you can achieve healthy and beautiful locks in just 3 easy steps for just approximately 3 minutes. Perfect for busy Filipinas!
Step 1: Start your hair care routine with a moisturizing shampoo to keep your hair smooth and fragrant all day. We recommend using Palmolive Intensive Moisture Shampoo with coconut cream to hydrate your hair for the day!
Step 2: Condition your hair, as you are doing that, give your scalp a little massage to promote blood flow and encourage fuller strands. Tell yourself something positive ("I am beautiful!" is a start) as you enjoy the massage.
Step 3: Rinse your hair with cool water (to help seal the hair cuticle and prevent damage) and air dry.
This hair care routine is so easy, even hair care beginners can do it! And the best part? You'll have beautiful, healthy hair without spending too much time and effort.