5 Hair Care Tips for Busy Filipina Gen Zs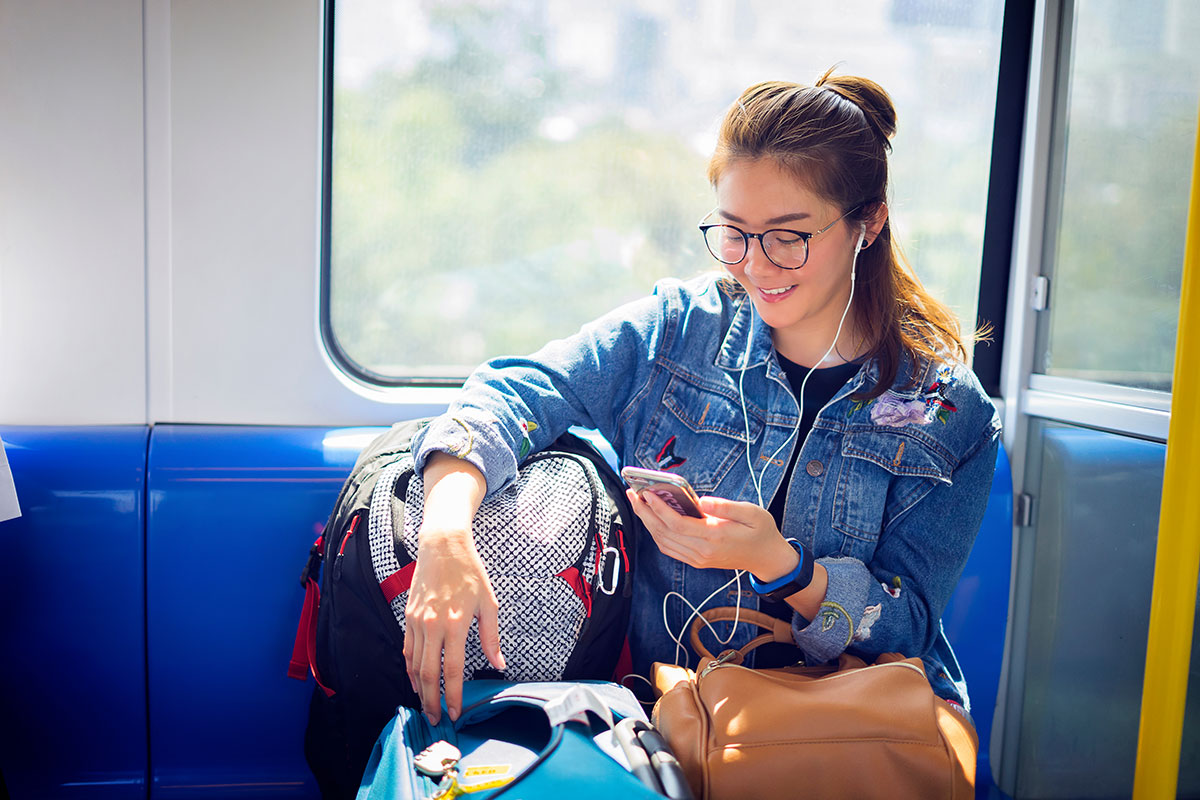 It's busy to be a Filipina these days. Between work, fam, gym and socials, may time ka pa ba for taking care of your hair? Don't worry, we've got your back with these 5 simple tips for hydrated and bouncy hair:
Tip 1: Use a moisturizing shampoo and conditioner like Palmolive Intensive Moisture Shampoo and Conditioner with 100% Coconut Cream. This will keep your hair hydrated and bouncy all day long.
Tip 2: Invest in a wide-toothed comb to gently detangle your hair after showering.
Tip 3: Air dry your hair as much as possible, this is the most natural way to dry your hair.

Tip 4: Protect your hair from the sun and pollution by wearing a hat or using a scarf. Exposure to the elements can cause dryness, frizziness, and breakage.

Tip 5: For those OT nights– try Palmolive Dry Shampoo. This product instantly freshens your hair and keeps it looking and smelling great

There you have it, 5 easy hair care tips that won't take up too much of your time. Try these tips and bring on that bounce!