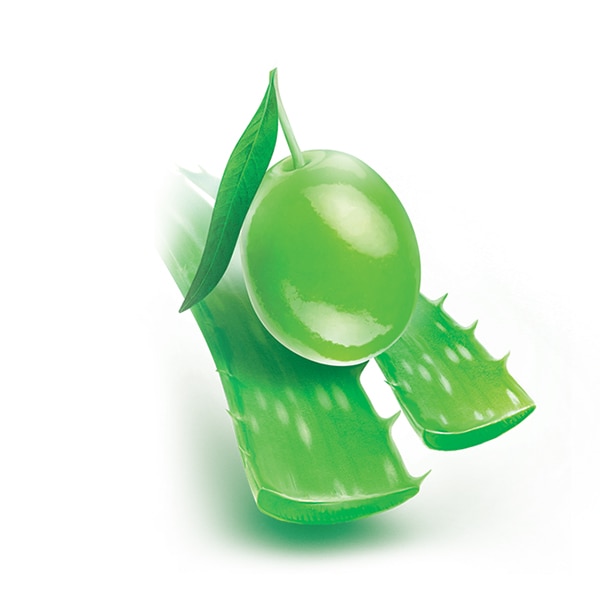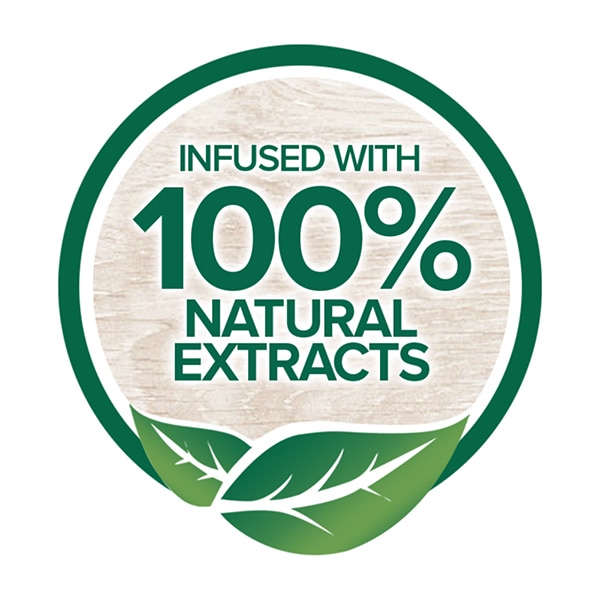 Palmolive® Naturals Hydrating Glow Bar Soap
With Aloe Vera and Olive Extracts for smooth, naturally glowing skin!
Benefits:
Helps reveal your naturally smooth and glowing skin.
- Its unique formula with 100% Aloe Vera & Olive extracts and skin-nourishing ingredients leaves skin smooth and glowing
- It gives a luxurious, creamy lather that leaves skin feeling moisturized and soft every day.
Also available in: 55g and 115g individual bars and an 80g 3-Bar Value Pack

Usage Instructions
Use Palmolive Naturals Hydrating Glow Soap twice daily.
Ingredients
Sodium Palmate, Sodium Palm Kernelate or Sodium Cocoate, Water, Glycerin, Talc, Fragrance, Titanium Dioxide, CI 74260, Nonfat Dry Milk Extract, OLEA Europaea Fruit Extract, Aloe Barbadensis Leaf Extract